Throughout January 2017, I will be showcasing the best of Athens in my Athens in Focus project. If you are planning to visit Athens or want to know more about the city, this is where it's at!
January 2017 Travel Theme
Happy New Year everyone! A new year means a new start, and that's the approach I am taking with Dave's Travel Pages! During 2017, I have decided to focus on one travel related theme each month.
For January 2017, the theme is Athens in Focus. Follow me on Instagram or Twitter and look out for the hashtag #athensinfocus! I will also publish a fresh blog post as part of my Athens in focus series every Monday for all of January 2017.
Sign up for the newsletter via the red bar at the top of the page so you never miss post!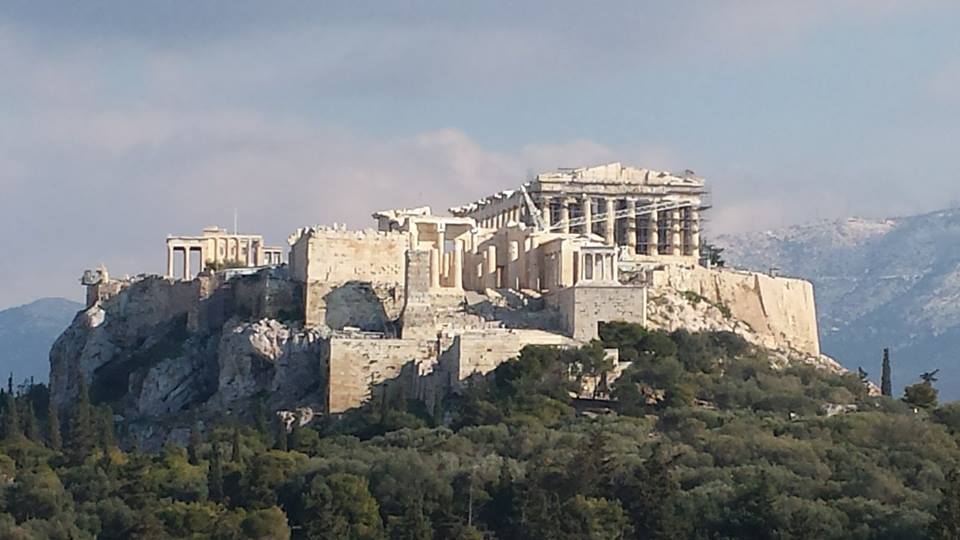 Athens in Focus
So why Athens then? Regular readers will know that this has been my 'home' city for the last two years. It's a place that I've come to know quite well, and so it's a natural starting point.
I have written a lot of useful blog posts about Athens already, including this one about an itinerary for 2 days in Athens. It covers all the main places in Athens to see, such as:
The Acropolis and Parthenon
The Ancient Agora
Changing of the Guard at Syntagma Square
The Temple of Zeus
Street art
and more…
You should check it out! By the way, if you are visiting Athens on a Sunday, I strongly recommend seeing the Changing of the Guards at Syntagma Square at 11.00am. It is an interesting spectacle, and I have included a little video I filmed on New Years Day 2017 below.
The Best of Athens
As there are four more Mondays in January, you can expect to see four more blog posts for the Athens in Focus series this month. I aim to show you the best of Athens through them, from the top 5 museums, through to where to find the best street art.
In the mean time though, let me leave you with a list of blog posts which you might find useful when planning a trip to Athens.
Useful Blog Posts About Athens