Get next year's vacation started the right way with these awesome Black Friday Travel Deals, updated for 2019. Includes Cyber Monday Travel Deals as well!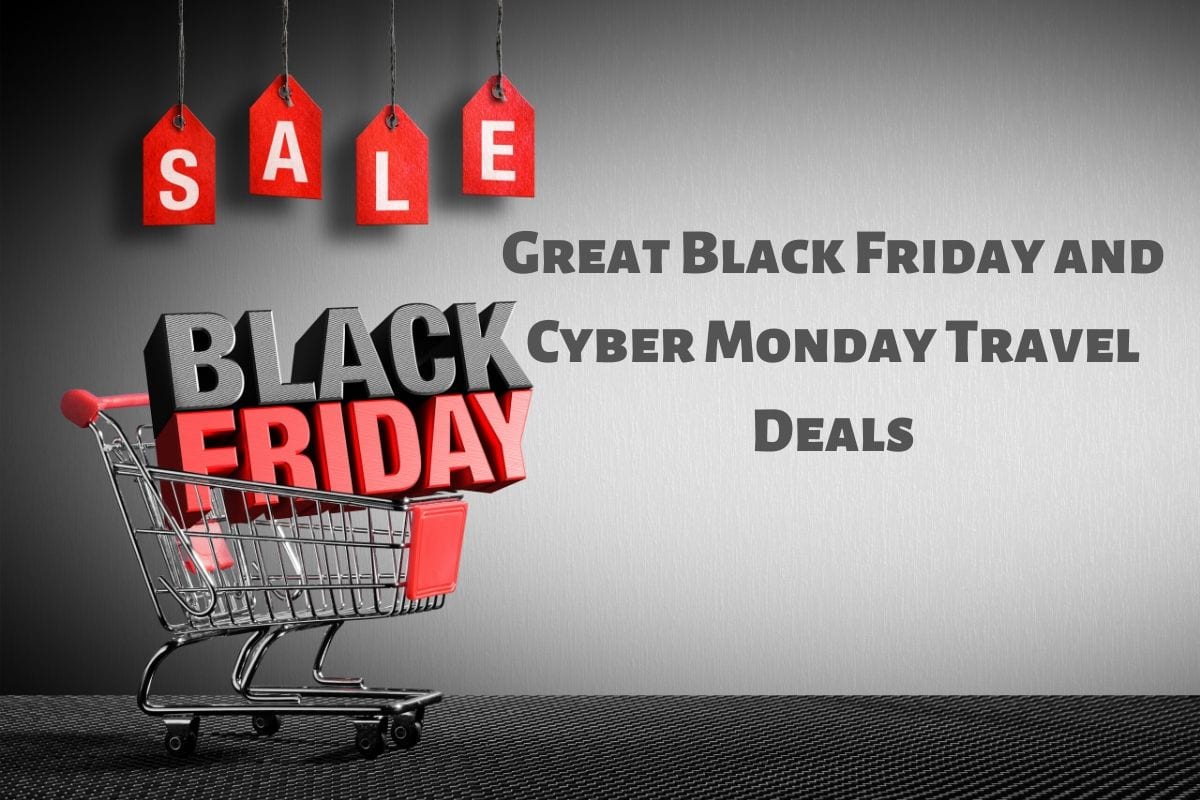 Best Black Friday Travel Deals
I don't want to be that guy that says it's nearly Black Friday – But it's nearly Black Friday!
And what does that mean exactly?
Well, it's a chance to save some money on your next vacation by snapping up a travel deal or two.
It's also a fairly loose term that seems to expand year on year. Originally it was just a Friday. Now, it's nearly a week long online sales period. For 2019, a lot of travel deals start on Thursday 27th November, and carry through for a week.
I'll be updating this page as I become aware of more deals, so bookmark it and return regularly for the latest!
Any one of these Black Friday and Cyber Monday travel offers might save you some cash when planning your next vacation. You can thank me later!
Hotel Deals on Black Friday / Cyber Monday
Hotels and accommodation make up a large part of any travel budget. These Black Friday hotel deals may help you out.
Booking
My favorite hotel booking platform, aptly named Booking.com, sent me through an email this week:
Get your Black Friday savings in early! With your Genius membership you access our deals two days early. Book a stay at our participating hotels, apartments, B&Bs, holiday homes and villas between now and December 2nd to find savings all over the world! Savings apply for a stay between November 27th 2019 and March 31st 2020.
Look out for the Black Friday Sale badge when you're browsing!
Check out their website for more: Booking.com
Expedia
Popular booking site Expedia also has some Black Friday offerings. Their pitch is:
Starts Early! Up to 60% off select hotels.* Plus 2X points for all app purchases.
Check out their website for more: Expedia
Tours and Day Trip Deals
Once you know where you're staying, another cost to consider is that of tours and day trips. Again, there's some nice deals online if you know where to look.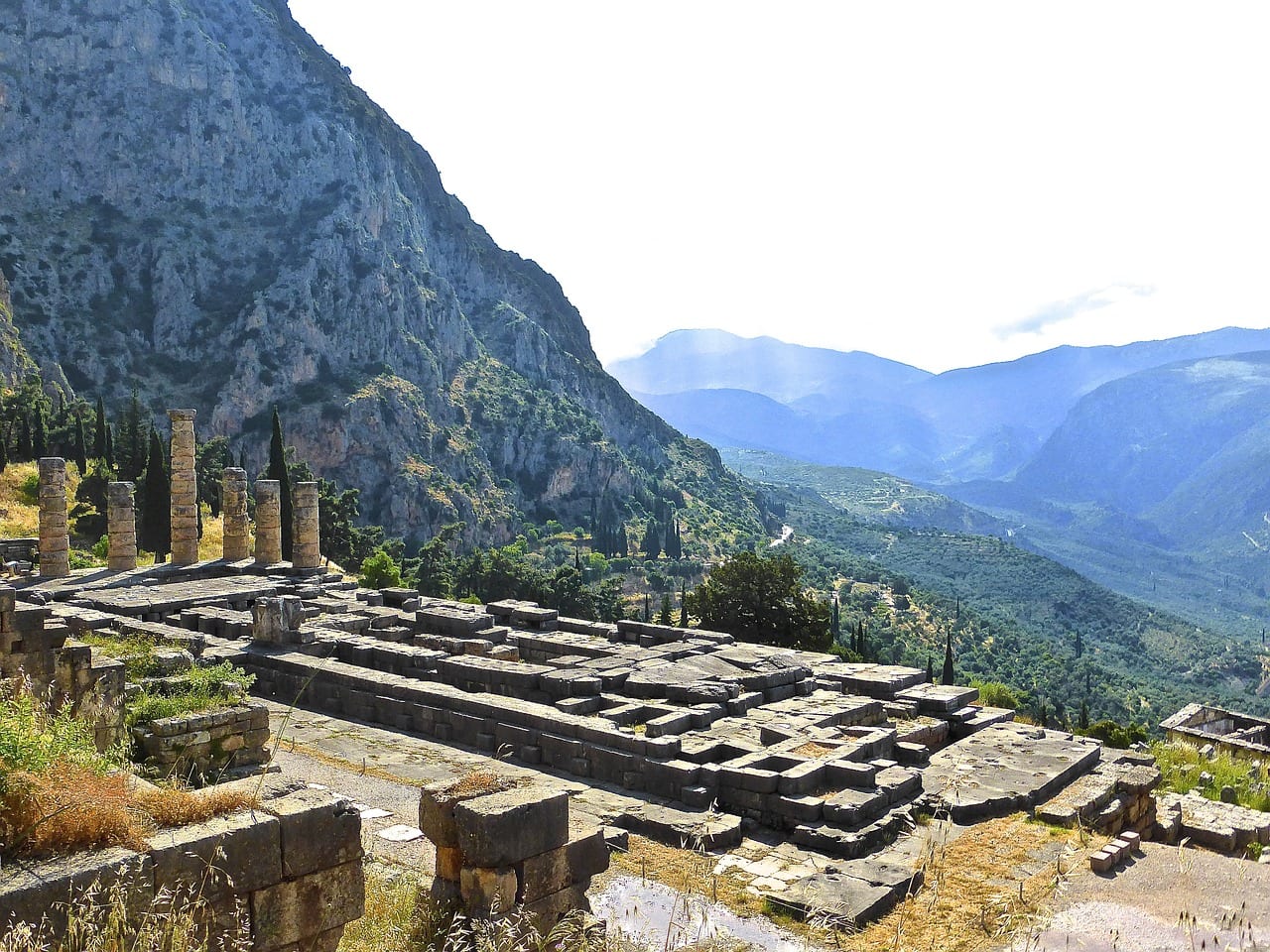 Get Your Guide
I love using this platform for booking tours when I travel. It's super-simple to use and they've got a good range of carefully selected tours. Their offer is:
This Black Friday (29 November), we're giving up to 25% off all tours and activities — including our best-in-class GetYourGuide Original tours.
Look at the Get Your Guide Black Friday deals here: Get Your Guide Black Friday
Tours4Fun
These guys have got a great Black Friday and Cyber Monday page, offering up to $300 off some tours!
Look at the Tours4Fun deals here: Black Friday Tours 4 Fun
Travel Packages
If planning a one or two week vacation yourself is too daunting, perhaps a package deal is the best option? They can also be surprisingly good value for money, especially with a Black Friday deal!
Tour Radar
They offer some nice packages such as island cruises in Greece and tours in Asia. No exact details yet, as the page opens on the 27th November.
Look here: Tour Radar Black Friday Deals
Gear Up For Your Vacation
You'll most likely need all sorts of other items for your vacation such as luggage, guide books, packing cubes, or powerbanks. And where to get such items? Amazon most likely!
Amazon run various Black Friday and Cyber Monday deals. Check out their websites:
Amazon for US customers: Amazon.com
Amazon for UK customers: Amazon.co.uk
Plan a European Day Trip
Here's a few travel guides to day trips in Europe that you might find interesting reading: