Getaway breaks are an ideal way to relax, recharge and refresh. Take a look at these inspiring alternative European city break guides and short holidays to choose from.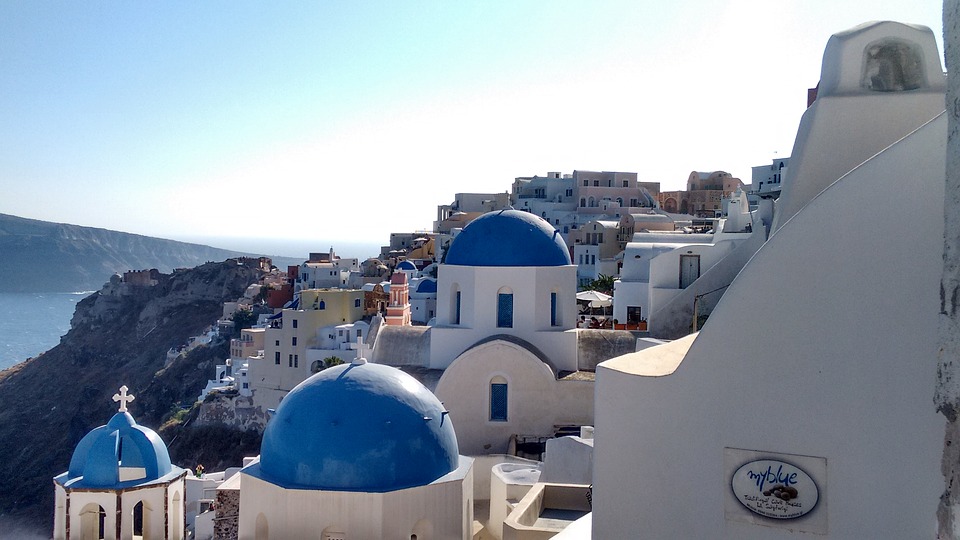 Europe City Breaks
You'll be amazed at how much you can see and do during a short break or weekend getaway, especially if you use these travel guides!
Each one is designed to help you get the most from your vacation time. Whether you are looking for European getaway breaks in the city, or outdoor activities, there's something here for you!
The hugely popular European city breaks have been done to death. What I thought to do here, was mix in a few short break ideas in Europe you might not have thought of.
This guide to alternative European city breaks and short break destinations includes:
Reykjavik
Pristina
Tirana
Skopje
Ulm
Biberach
…. and more!
European Getaway Breaks
As most of my readers are from the UK and the rest of Europe, I thought I'd start with European getaway breaks.
I've visited each one of these destinations, and spent time exploring them all. The resulting travel guides include most of the major attractions in each place, as well as handy travel tips.
Simply click on the destination guide image to go through to the full blog post. If you are seeing this article on Facebook, you might not be able to click on the images, so I've included the links at the bottom of the post.
Greece
Obviously, I have to start with Greece! Having moved here in 2015, I've spent a considerable amount of time travelling around the country, and have written an extensive series of blog posts.
With key destinations such as Athens, Thessaloniki, Santorini, and Mykonos being well connected with other European cities, Greece is a perfect country for getaway breaks.
Here are 3 of my most popular guides to Greece. To dig deeper, take a look at my collection of Greek Travel Guides.
[one-third-first]
[/one-third-first]
[one-third]
[/one-third]
[one-third]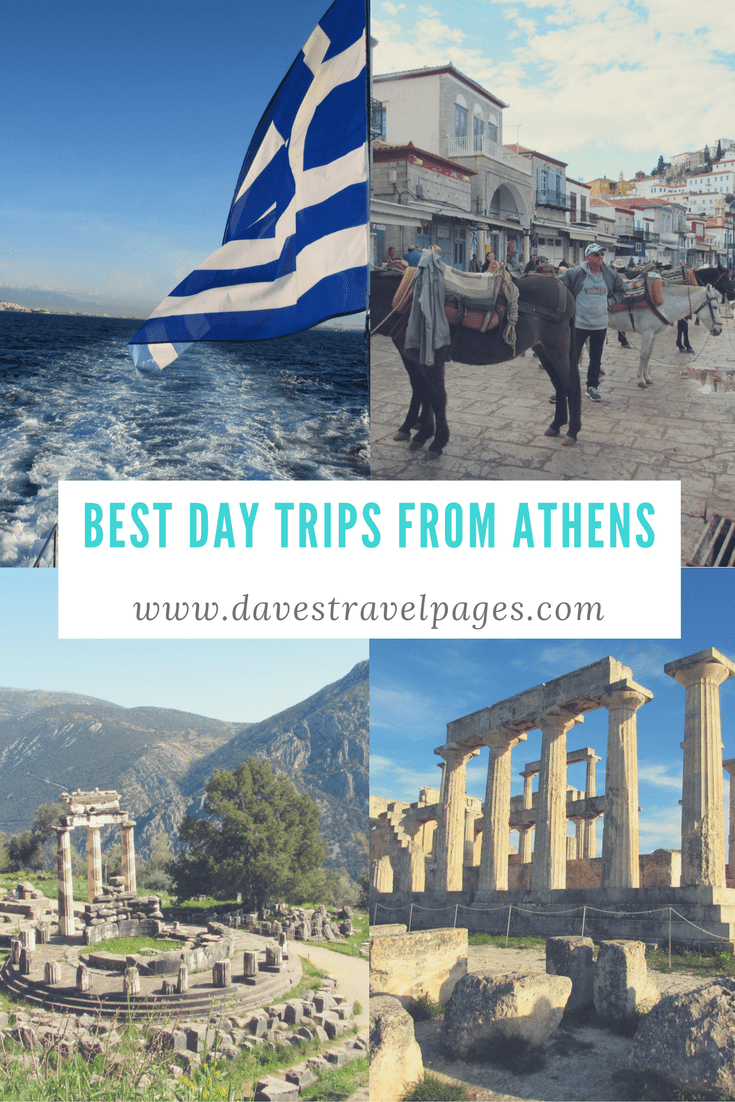 [/one-third]
Germany
I've visited Germany quite a few times now, mainly when bicycle touring. It's only been during the last year though that I've been able to spend some time exploring the cities. As far as getaway breaks go, Germany has something for everyone. Take your pick from cycling holidays, city breaks, and culture trips. Here's some of the guides I have written.
[one-third-first]
[/one-third-first]
[one-third]
[/one-third]
[one-third]
[/one-third]
Malta
If you are from the UK, you might at first associate Malta with a sun, sea and sand holiday. Whilst that is true, it is also a great destination for people looking for getaway breaks. The two main islands of Malta and Gozo are compact and easy to get around, and there are good flights connecting to virtually every other European country. Here's a few guides to Malta written after my visit there in 2017.
[one-third-first]
[/one-third-first]
[one-third]
[/one-third]
[one-third]
[/one-third]
Slovakia
Slovakia is a country I need to see more of, especially if Bratislava is anything to go by! This pretty little town still retains its charm despite its rise in popularity over the years. I've passed through Bratislava twice now. Once when cycling from England to Cape Town, and once when cycling from Greece to England. Here's a couple of articles you might find useful for weekend getaway planning in Bratislava.
[one-half-first]
[/one-half-first]
[one-half]
[/one-half]
Albania
Now, I know what you're thinking. Albania – a relaxing short break destination?! What?!! Well, having spent some time in Albania, I can confirm that the country doesn't deserve its negative image. In fact, it's one of the friendliest countries to travel around in Europe! With connections into Tirana from most European countries, it is also more easily reached than ever before. Take a look at old communist style buildings, see bunkers, visit castles, or spend time at the beach. The choice is yours!
[one-third-first]
[/one-third-first]
[one-third]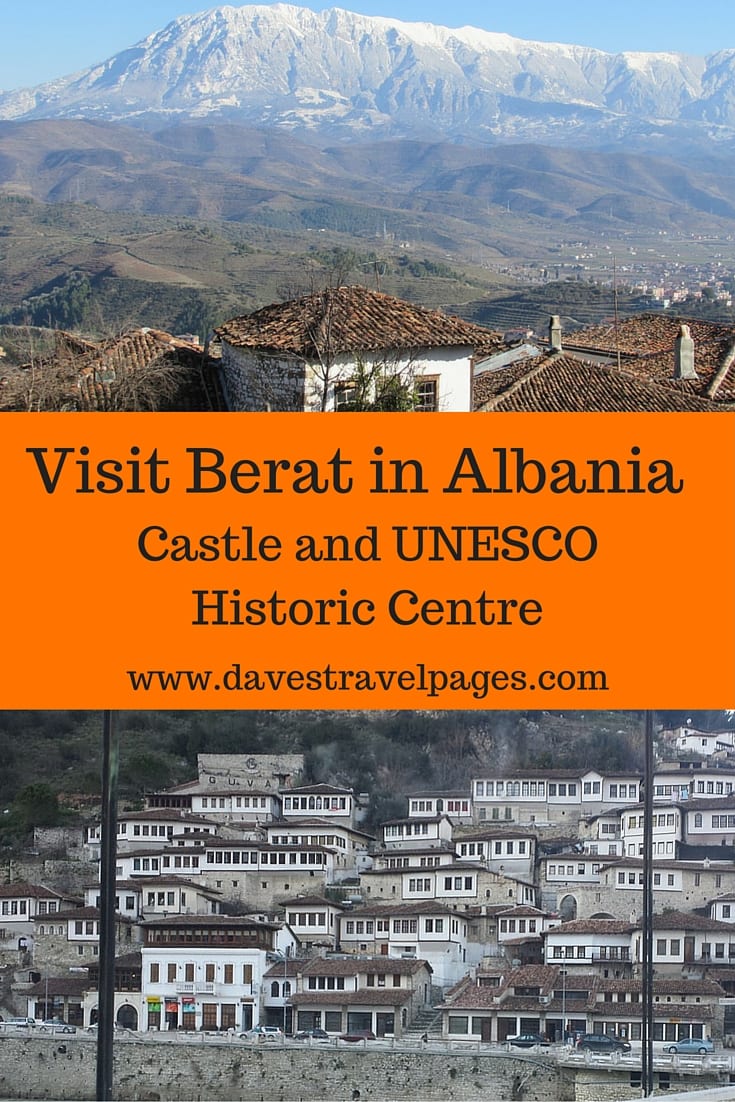 [/one-third]
[one-third]
[/one-third]
Kosovo
First Albania, and now Kosovo… what are you doing Dave?! Ok, I will admit that it's an unusual destination when it comes to getaway breaks even by my standards. It's also not terrifically easy to reach. However, if you are willing to make the journey, you stand to benefit from seeing with your own eyes how things are now. A travel destination for people that want to learn through first hand experience.
Macedonia (FYROM)
The Balkans is a fascinating area to explore, but complicated. Macedonia, or FYROM as it is more properly known, is a prime example of this. Since leaving the union of Yugoslavia, Macedonia has been entangled in a dispute with Greece over its name. Added on to that, is some very blatant appropriation of history in an attempt to forge a cultural identity. This has resulted in some quite weird statue and monument building in the capital Skopje. You can see my getaway breaks guide here.
Spain
I've visited Spain a number of times, but haven't put together much in the way of guides yet. After visiting Spain in September 2017 though, this will soon change, as I produce 2 or 3 more short break guides. In the mean time, here is a short piece of visiting Barcelona in December.
[one-third-first]
[/one-third-first]
[one-third]
[/one-third]
[one-third]
[/one-third]
Holland
Holland is a country I definitely want to spend more time in. I'm sure that some sort of bicycle tour can be arranged! Here's an article about how couchsurfing in Amsterdam is a good way to see the city.
Iceland
Whilst I am yet to visit Iceland, it is high on my bucket list! I've put these articles together after researching what I hope will be a future trip there. Ideally, I would like to spend a month cycling around Iceland. Can I make this trip happen? Only time will tell!
[one-half-first]
[/one-half-first]
[one-half]
[/one-half]
As time goes on, I will be adding more guides to this European getaway breaks section, so please bookmark for future reference! I've also got a new website launching in January 2018 that is solely dedicated to city guides in Europe. More about that later though! In the mean time, please sign up for the newsletter using the red bar at the top of the page. Let's keep in touch!
Also read: Warm Destinations In Europe In December
Getaway Breaks in Europe
Related: Getaway Instagram Captions