I took a couple of days off in Leymebamba when cycling in Peru. This is not the most exciting blog touring post in the world, but it's my update from the day!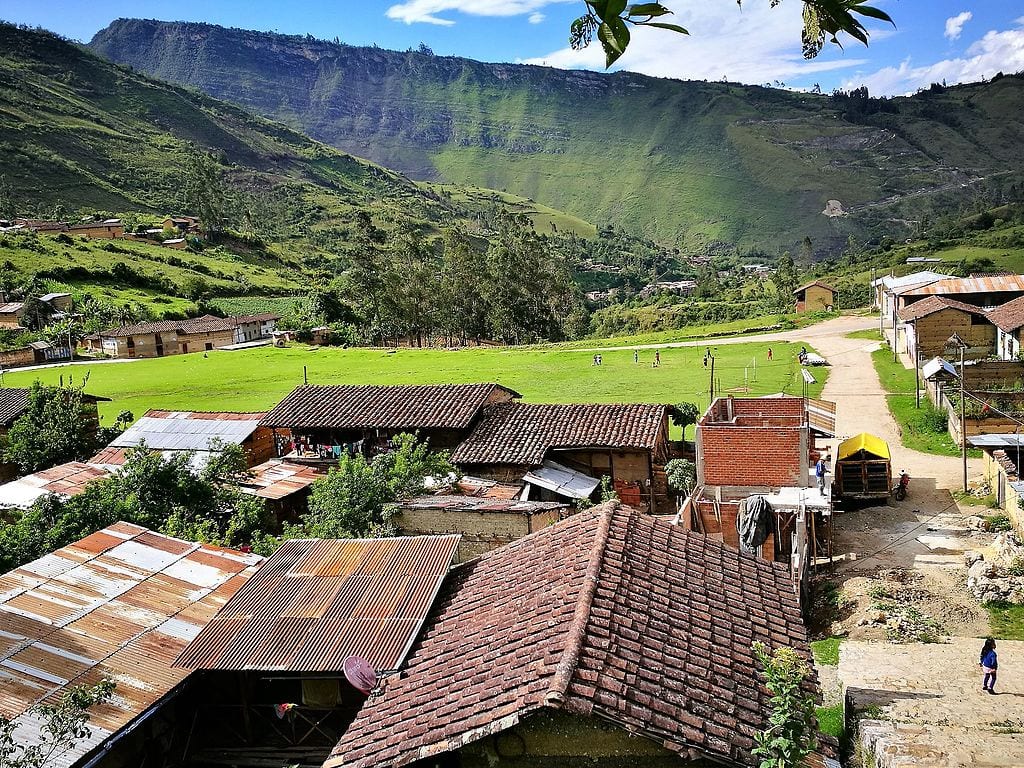 By Pitxiquin – Own work, CC BY-SA 4.0, Link
Rest Day in Leymebamba
Blog post written in July 21st, 2010
Another day off in Leymebamba… how lazy am I !!
Well, this is a genuine, nothing to do day off, as my legs are still aching a little bit, and i know i have an extremely tough two days cycle ahead of me.
The weather held with a clear blue sky again, and I am just hoping it will remain the same for the next two days as I cycle to Celendin, over what promises to be a challenging route.
I've stocked up on supplies in the event I have to wild camp, tweaked the website, and even washed some clothes! Cycling is definitely more fun!
Read more about cycling from Alaska to Argentina