In this Athens travel blog you'll discover all the insights you need to plan a perfect trip to Athens in Greece.
If you're planning to visit Athens and want to know the best places to see during your stay, you have come to the right place. In this travel blog we will give you a short overview of the main attractions and help you plan your trip accordingly.
Athens Blog Posts
Here you'll find exactly what you need to start planning a trip to Athens Greece. From practical travel information to dedicated guides about all the major sites in the city center, this is your go-to blog post for visiting Athens.
Travel Planning Before You Visit Athens
Before you visit Greece, you might want to find out a bit more about Athens and what to expect. These guides will help: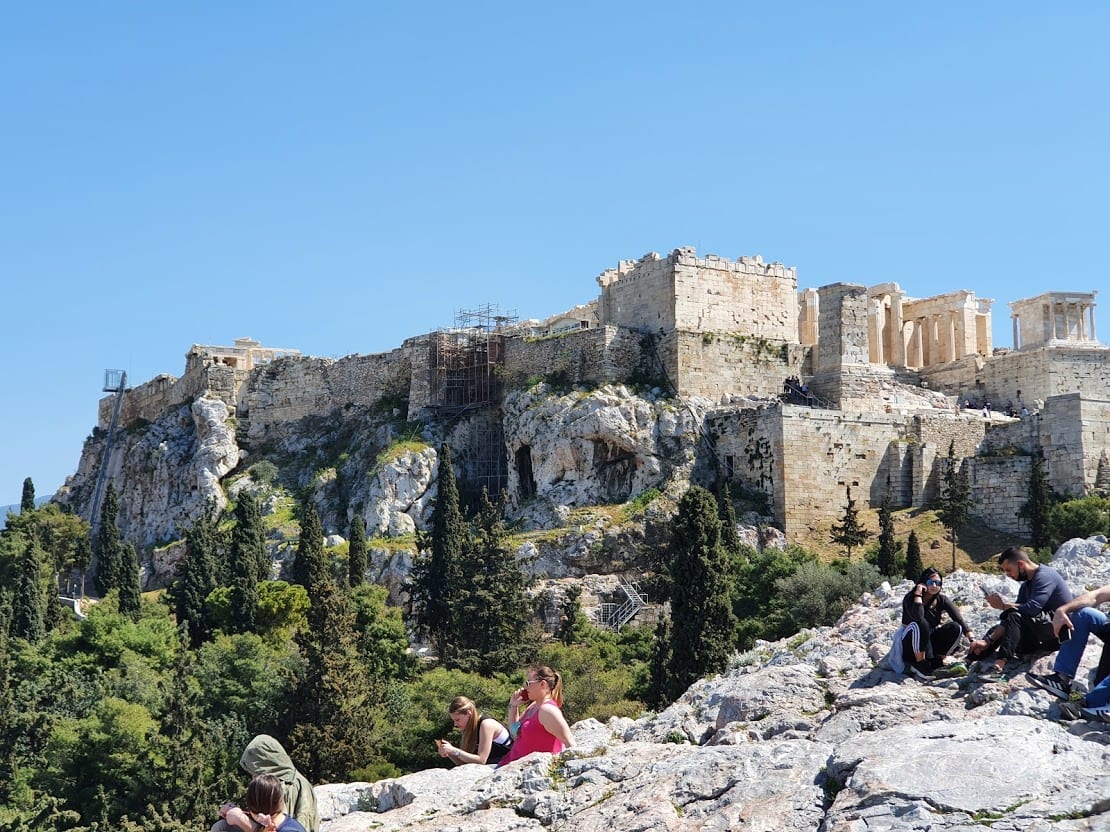 ---
Athens Itinerary Suggestions
No matter how long you plan to spend in the city center, these itinerary ideas for Athens have you covered:
---
Exploring Ancient Athens
Athens was the epi-center of the Golden Age of Ancient Greece. There are many ancient ruins you can visit in Athens center, and these blog posts go into them in detail:
---
Other Major Tourist Attractions
While many people associate Athens with the ancient landmarks, the city centre has a thriving contemporary vibe that makes it an interesting places to explore:
---
Day Trips and Tours
By basing yourself in Athens, you can take a variety of day trips to surrounding places of interest. Here's some of the best day trips from Athens to consider:
---
Getting Around Athens Public Transportation
Public transport in Greece is a great way to get around. Here's some Athens specific blog posts about how to get to various points of interest.
---
Where to Stay in Athens
For stays of just a few days downtown Athens or the historic center are the best areas to choose a hotel. These Athens blogs have more:
---
Where to go after Athens
If you're going Greek island hopping after seeing all the sites of Athens, these guides will help:
---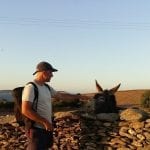 –
Dave Briggs
Dave's
travel writer
from the UK who's been living in Athens since 2015. As well as writing this Athens travel blog, he's also created hundreds of other travel blog posts and itineraries for travel destinations all over Greece. Follow Dave on social media for travel inspiration from Greece and beyond: