I've been fortunate to have visited most of the countries on the North and South American continents. Here's my North, Central and South America travel blogs.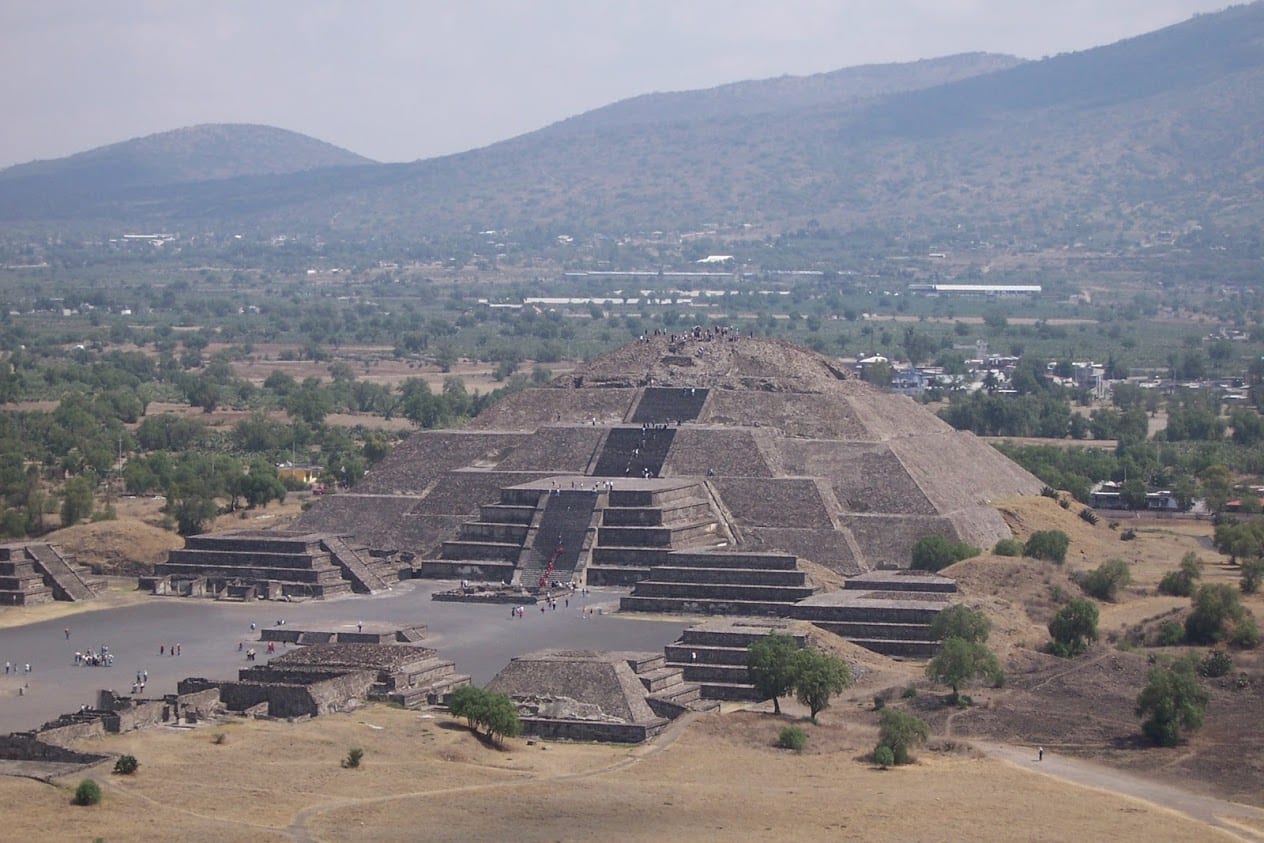 North and South America Blogs
Although I've lived and traveled most in Europe, I've got a surprising amount of travel blog posts focusing on North and South America.
This is due to two major trips in the region. One, was a backpacking trip through Central and South America. The other, was when I cycled from Alaska to Argentina.
Over time, these North and South America travel blog posts have become a little buried on the site. As they still have valuable travel tips, I wanted to make them easier to find for other people planning to visit South America and North America.
In order to make finding these travel blogs easier, I've grouped the most significant ones together here. Each one of these may then lead on to many other posts, especially from the bike touring posts.
You'll find the countries I've traveled through each have their own section here. So whether you want to visit Peru to see Machu Picchu, or want to cycle the entire continent, you should be able to find what you need to plan your next adventure!
Canada Travel Blogs
Canada is a country I have just visited once, and I was there for around a month. I passed through when cycling from Alaska to Argentina, and my travel blogs are here:
Travel Blogs USA
I spent the majority of my time in the US cycling down the west coast, or the PCH as it's known. A few months before that, I'd also spent time cycling in Alaska.
Here's my US travel blogs from my time spent cycling there:
Mexico Travel Blogs
I've visited Mexico on two separate trips. One, was a backpacking trip which focused on visiting ancient ruins in Central and South America, the other was my long distance bike tour.
In total, I've probably spent 4 or 5 months in Mexico – A country I would love to return to! Here are my main travel blogs from Mexico:
Guatemala Travel Blog
As with Mexico, Guatemala is a country I've visited twice. Once on the backpacking trip, and once on a bicycle touring journey.
The key travel blogs from Guatemala are listed below:
Belize Travel Blog
I've only visited Belize once, but found it to be an amazing place. It was the first time that I got to swim with sharks and rays, and I also got to explore an old cave with skeletons inside!
El Salvador Travel Blogs
I cycled through El Salvador in a matter of just a few days, but enjoyed my time there. I was also interviewed quite randomly by a news crew about my bike tour! The most significant El Salvador travel blogs are:
Honduras Travel Blogs
This is a country I've visited briefly now on two occasions. When I cycled there, I was in Honduras for just two days. When I backpacked, I think it was even shorter than that! Here's my travel blogs from Honduras:
Nicaragua Travel Blogs
I spent just over a week cycling through Nicaragua. Here's some travel blogs from my time there:
Costa Rica Blogs
After leaving Nicaragua, I spent a couple of weeks cycling through Costa Rica. As with the rest of my bike tour, I wrote a blog post a day during my journey. I haven't listed them all below, just the main page and another interesting blog post you might want to check out.
Panama Travel Blog Posts
This was the last country I visited in the North American continent before setting sail for Colombia in South America.
Here's a couple of travel blog posts from my time there.
South America Travel Blogs
After sailing from Panama, the journey took us to the San Blas islands. From there, it was on to country I hadn't visited before.
Colombia Travel Blogs
Colombia is one of those countries I wished I'd spent a lot more time in. Definitely one to include in your South America travel itinerary!
Due to a mix up over the visa though, I only had a short amount of time to cycle through and get to Ecuador. Here's my travel blog posts from Colombia.
Ecuador Travel Blogs
I've visited Ecuador twice now. Once on my South America backpacking route, and once when continuing my bicycle tour from Alaska to Argentina.
Peru Travel Blogs
I have to say that Peru is one of my favourite countries for cycling. Sure, it's hard going at times, but that sense of remoteness and achievement in challenging conditions really makes you feel alive!
I've actually visited Peru on three different occasions. Twice during the same backpacking trip, and once when bike touring the Pan American highway.
There's no way you can leave Peru off a South America itinerary!
Here's the significant blog posts from my time spent in Peru.
Bolivia Travel Blogs
Bolivia is a close second to Peru in terms of my favourite countries to cycle in South America. It has the same sense of remoteness, and cycling across the salt pans really is a unique experience!
Argentina Travel Blogs
Argentina was the final country of my Pan-American bicycle tour. I wish I had stayed longer, and cycled down to the very south, but it was not to be. Perhaps I'll return on a bike tour there sometime in the future!
Chile and Easter Island Travel Blogs
Yes, I consider myself very fortunate to have visited Easter Island! The mysterious stone carvings have always intrigued me, and being able to see them first hand on their natural setting was simply amazing.
Travel Tips For South America
Many people love South America when they visit, but it's not without its challenges. Whether you're backpacking South America or traveling by bicycle, here's a few travel tips to help you out.
Learn some Spanish – When traveling in Latin America, being able to speak some Spanish will go a long way. In the more touristy areas, English is more common, but in the smaller villages and off the beaten path, you'll really need to know some Spanish to get by.
Be prepared for altitude sickness – If you're planning on visiting any of the high altitude cities or mountains, be prepared for altitude sickness. It can hit you without warning, so it's best to be prepared.
Budget for vaccinations and malaria pills – There are a number of diseases present in South America, so make sure you budget for vaccinations and malaria pills before you go.
Pack light – This is especially important if you're planning on doing any hiking or trekking. The less you have to carry, the better!
ATMs and Money – This is always a tricky one, as ATMs can be hard to come by in some parts of South America. Make sure you have enough cash on hand to last you a few days, just in case you can't find an ATM when you need one.
That's it for now! I hope you enjoy reading my South America travel blog