Big Berry Lifestyle Camp is located in the Bela Krajina region of Slovenia. Here's my look at the Big Berry glamping site, and what I thought to staying there.
My 2016 bicycle tour from Greece to England took me through Slovenia, a country I had never visited before. During my time there, I was invited by Big Berry Lifestyle Camp to stay for three nights.
As well as kindly hosting me, they showed me around some of the local area on a mini bicycle tour. Read on to find out what I saw when I explored Bela Krajina Slovenia by bicycle!
Big Berry Lifestyle Camp in Slovenia
Word is slowly getting out about Slovenia. It's green, it's beautiful, it's orderly, it's peaceful. I'd been looking forward to checking it out myself for quite some time, and staying at Big Berry Lifestyle Camp in Primostek gave me the perfect introduction.
I did so almost halfway through my two month bike tour from Greece to England. At Big Berry glamping site, I could have a few days R+R, enjoy nature, take things easy, and discover what life in this part of Slovenia is all about.
Of course, my version of taking things easy, is to go out on a 30km cycle ride in order to explore the local area. At least this time it would be without all my panniers!
Bela Krajina Slovenia
The Big Berry Lifestyle Camp is located Primostek, a small village in the Bela Krajina region of Slovenia. It has a distinctly rural setting next to the River Kolpa, with fields, farms, and country-houses all around.
Basically, the ideal place to explore on a half-day bicycle tour after breakfast!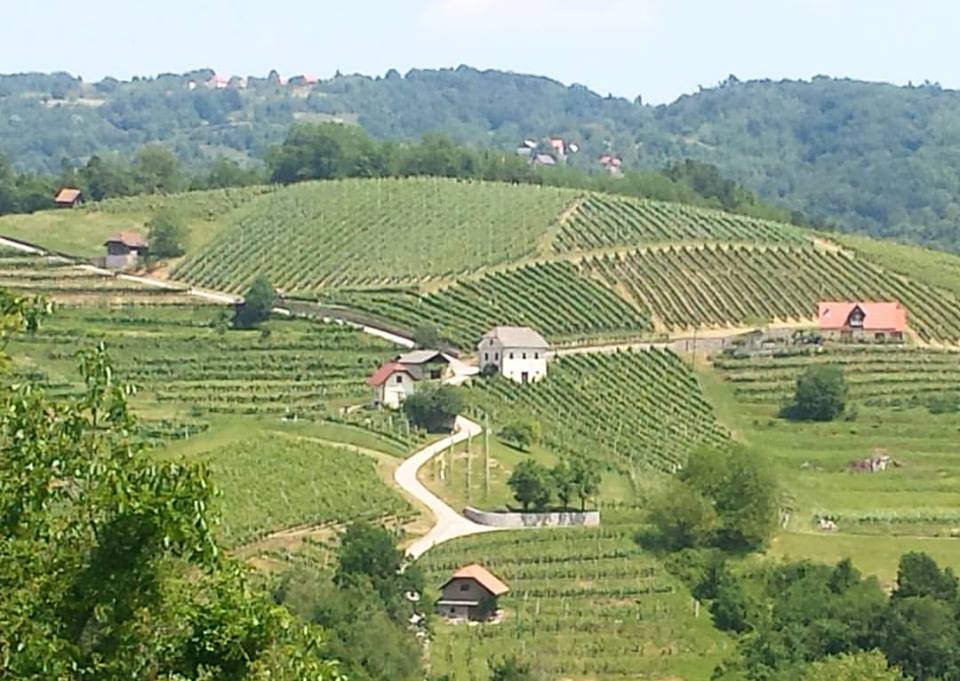 Leaving the camp, we cycled along sealed and unsealed roads, taking in the highlights of the area. By the way, the name Bela Krajina means 'White March'. This may be a reference to the deciduous birch trees of what was once a military border. No-one knows for sure though!
During our half day bicycle tour, we visited three strange churches positioned just metres from one another in Rosalnice, a small cave system, and a local producer of oils made from a variety of nuts.
My favourite was the hazelnut oil! If you visit this part of Slovenia, be sure to drop by and sample a few of the locally produced oils yourself!
All in all, I felt that the cycle ride was an ideal way to slowly absorb the beauty and small details of the local area. From the design of the houses, to the barns used for drying hay, the sights I saw whilst cycling, helped bring me closer to this stunning part of Slovenia.
Check out the video below to see what I mean!
Big Berry Lifestyle Camp officially opens its doors to the public in September 2016. If you are looking for a unique glamping experience in a serene natural setting, this place could be just for you!
To find out more, visit their website at www.bigberry.eu. Thank you once again Big Berry for hosting me! It was the perfect introduction to Slovenia, and a great place to chill out for a few days before resuming my bicycle tour towards England!