This Ultimate Guide to Athens reveals the best of the city. From where to stay near the Acropolis, to sightseeing in Athens, plan the perfect city break.
Ultimate Guide to Athens
I've been living in and writing about Athens for 2 years now. During this time, I've created a lot of content! To make finding it all easier, I created this Ultimate Guide to Athens. Hopefully this can help you plan the perfect trip to Athens. The guide includes:
Best Time to Visit Athens
Where to Stay in Athens
How to get from Athens Airport to the center
What to See in Athens
The Best Places to Eat in Athens
Athens Walking Tours
The Best Museums in Athens
Day Trips from Athens
Best Time To Visit Athens
Where To Stay In Athens
How to get from Athens Airport to the Center
Now you've planned your trip, you need to know how to get from Athens Airport to city center. This guide goes into your options, which are using the bus, metro, or taking a taxi.
What To See In Athens
Walking tours in Athens
If you would prefer a guided tour around Athens, then these Athens Walking Tours might be just your thing. Each one has a theme, from walking tours focusing on neoclassical buildings, tours centred around Ottoman buildings, and medieval Athens walking tours. A guided tour gives you the benefits of a knowledgeable guide who can help you get a deeper understanding for the city you are visiting.
The Best Places To Eat In Athens
No ultimate guide to Athens would be complete without mentioning the best places to eat! Food is such an essential part of Greek culture, that missing out on the best would be a massive shame! This is a very brief guide to the best places to eat in Athens. I intend to write a few more articles at a later date.
The Best Museums In Athens
Day Trips From Athens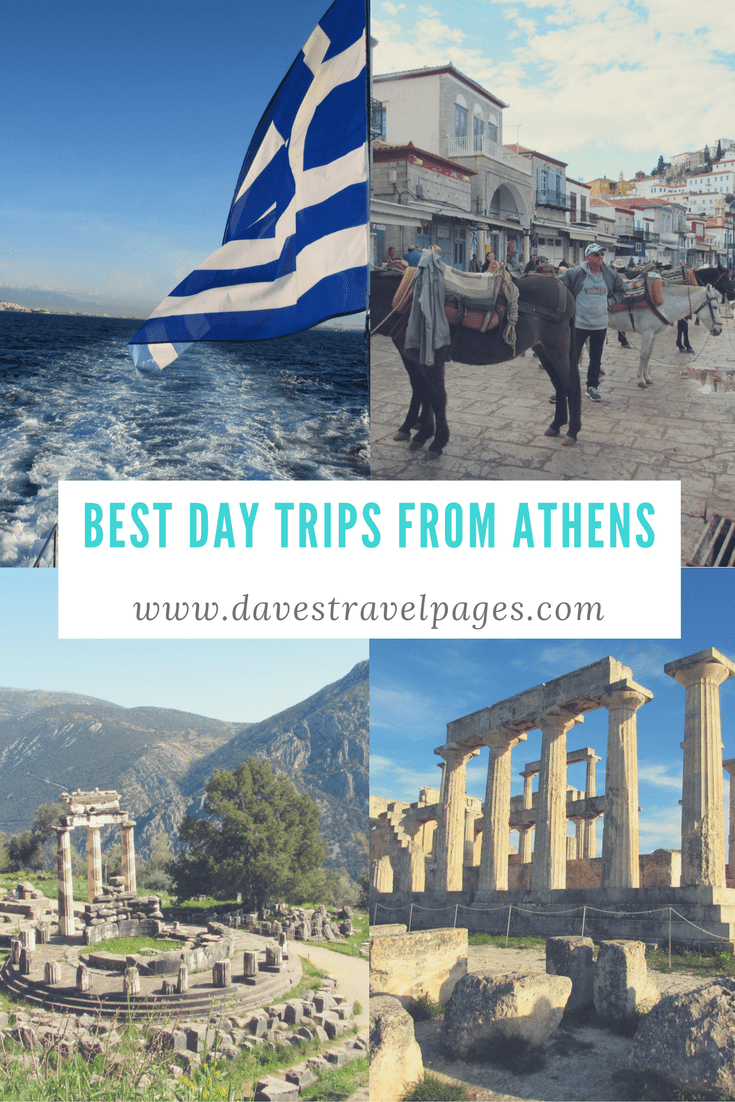 Finally, if you are planning on spending longer in the city, here are the best day trips from Athens. Most of these you can do on a tour if you wish, or you could hire a car in Athens and drive yourself. I think a road trip is a great way to explore this fascinating country!
I hope you've enjoyed this ultimate guide to Athens. If you are planning a trip, and have any questions or would like to leave me a message, please comment below. I would love to hear from you!